Day trip to Bay of Pigs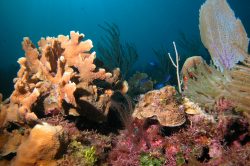 Diving Tours in Bay of Pigs
Localited to more than 200 km from Varadero in the coast South. There are 12 different diving areas to Bahía de Cochinos, but the best are Cuevas de los Peces and The Tank. The average water temperatures run 28 – 29 degrees Celsius. Under water you will find outstanding visibilities as well as a plentiful flora and fauna. Diving there is wonderfull all the year.
The Diving in "Playa Giron" is directly from the coast without boat . The diving areas are in near and protected areas.
One of the best dive sites in Cuba
[yotuwp type="videos" id="tjdLuBKWDTA" ]
We pick up you from you hotel or private house in Varadero at 8:00 AM , beacuse have more 200 km until Bay of Pigs and back on 4:00 PM.
The price is $120 each included:
Pick up
Equipments
Instructor
2 Diving or Initiation Lesson and 1 Diving
Back to Varadero or Matanzas
Snorkeling in Playa Larga (Bay of Pigs)
Snorkeling at Cuevas de los Peces (Playa Giron) – $50 each
Included: Pick up from you hotel in Varadero, equipments, instructor, snorkeling, visit Criadero de los Cocodrilos, back to Varadero or Matanzas.
Visit Varadero and enjoy excellent divings, it is very different to Bay of Pigs(Playa Larga), because Varadero is very recommend for beginers.
Summary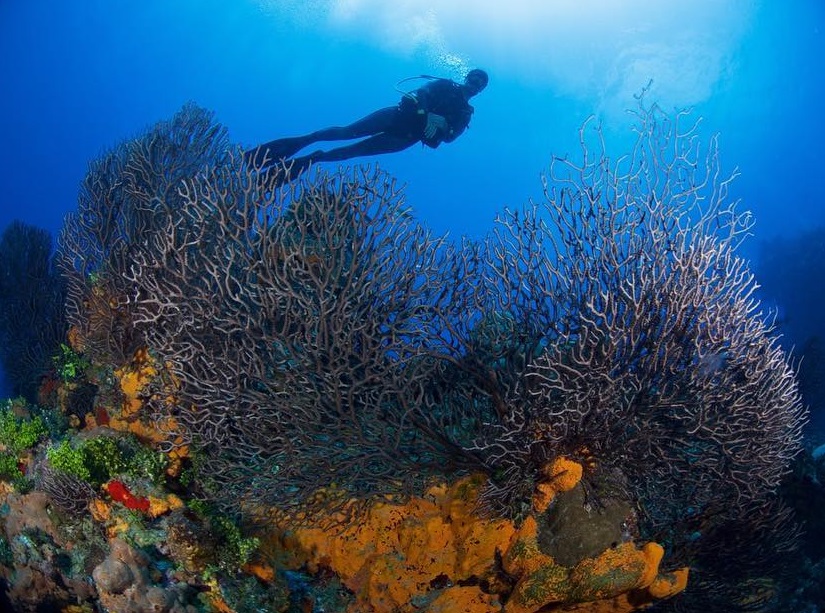 Service Type
Scuba Diving in Bay of Pigs
Provider Name
UNDERWATERCUBA
,
Playa Larga
,
Bay of Pigs
,
Playa Larga
-
10400
,
Telephone No.+5354116750
Area
Description
Bay of Pigs is one of the best diving places in Cuba. We have transfer service from you hotels in Vardero. The best are ¨The Tank¨ and ¨Cueva de los Peces¨