Best Tours in Cuba
Are you looking for the best tours in Cuba? Look no further! On UNDERWATERCUBA, we offer a variety of excursions in this Caribbean paradise. From beautiful beaches to breathtaking dive trips, we have something for everyone. Our diving packages in Cuba are particularly popular because of the crystal clear waters and diverse marine life.
Day Trip in Cuba with UNDERWATERCUBA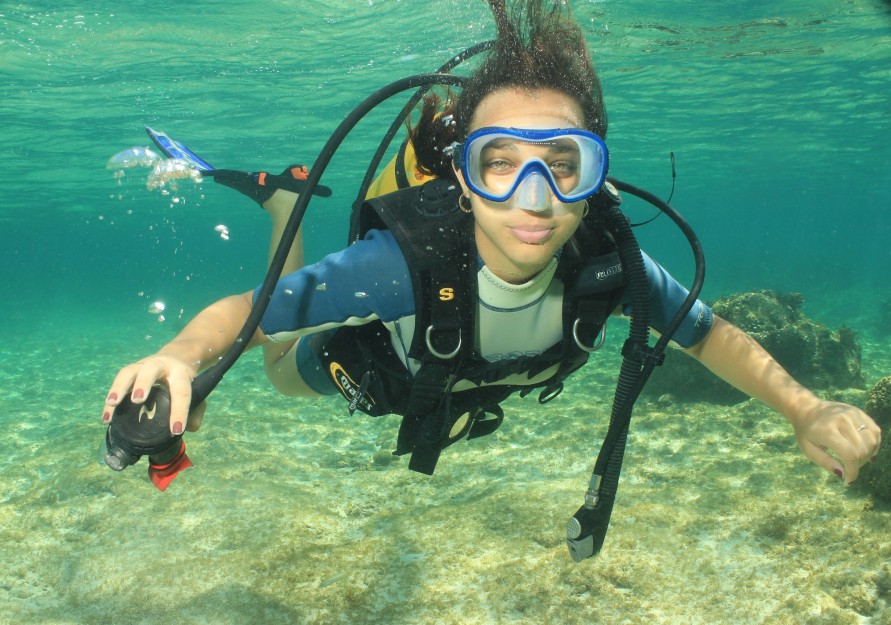 Why booking your trip to Cuba with UNDERWATERCUBA?
After your first trip with us, you'll go from being a customer to a friend.
Our website offers the best prices on all services, including tax-free options.
Our team is experienced in organizing vacations in Cuba, including diving packages, snorkeling trips, taxi services, and rental lodging.
You can pay in Cuba or after receiving top-quality service, as our valued client.
Our highly qualified team in Cuba will make sure your stay is enjoyable and exceed your expectations.
Best snorkelling so far!! And the divers that went with us knew the exact spot to see all the fish and beautiful coral.
VIP Tour for you Family
Snorkel in Playa Coral (Varadero) and visit Saturn Cave
Snorkeling in Playa Coral

Private transfer for you family

Visit Saturn Cave(Not included $5 fee to Entry to the Cave)
Contact us, we are here to guide you in Cuba and provide you with all kinds of information.