Scuba Diving in Cuba
Ours Services in Cuba:
---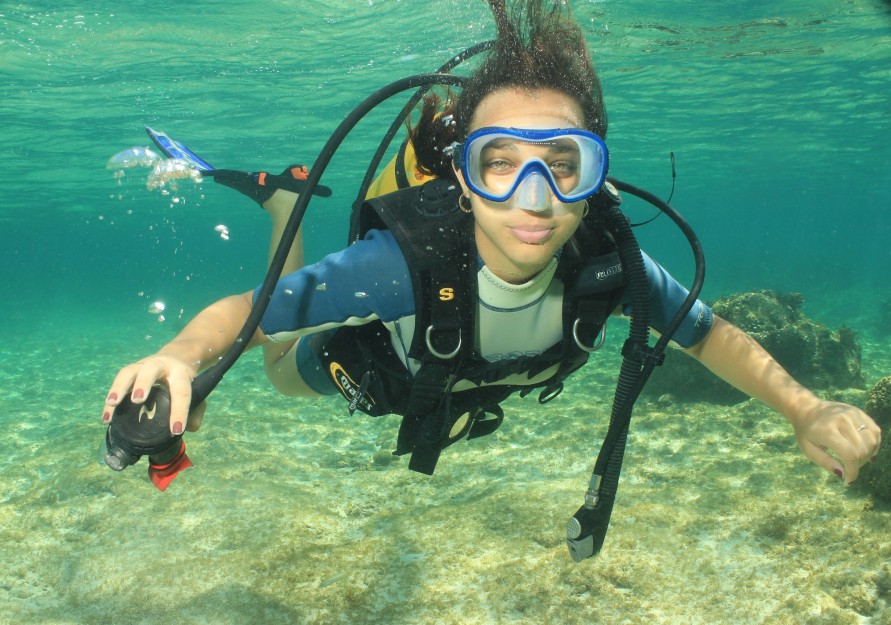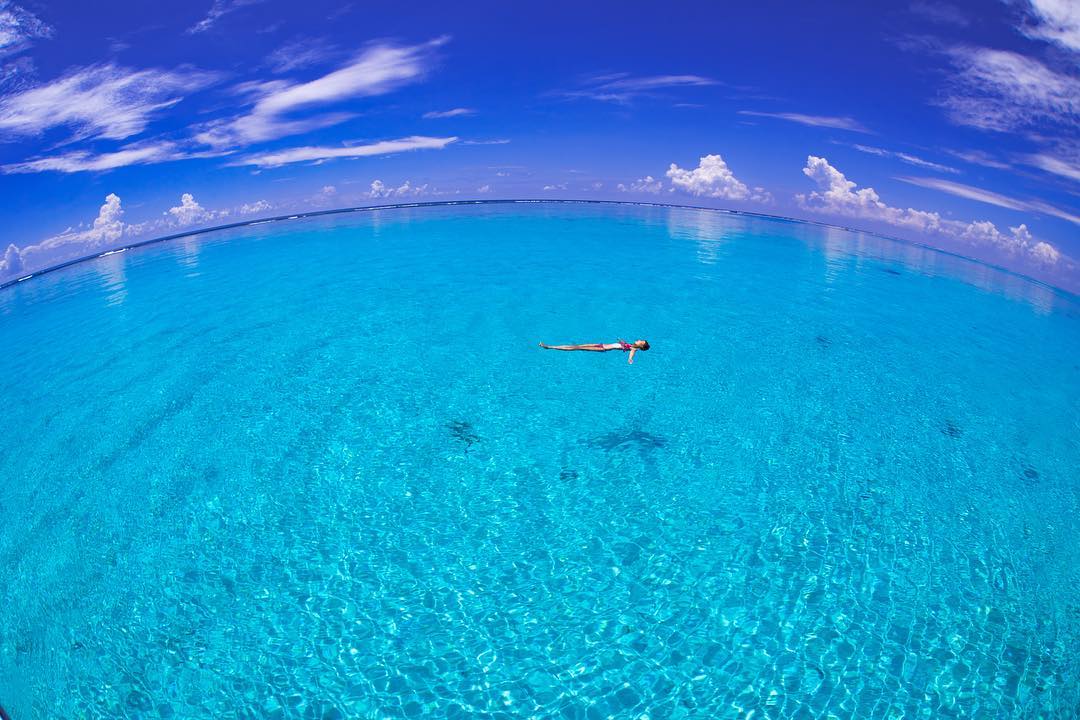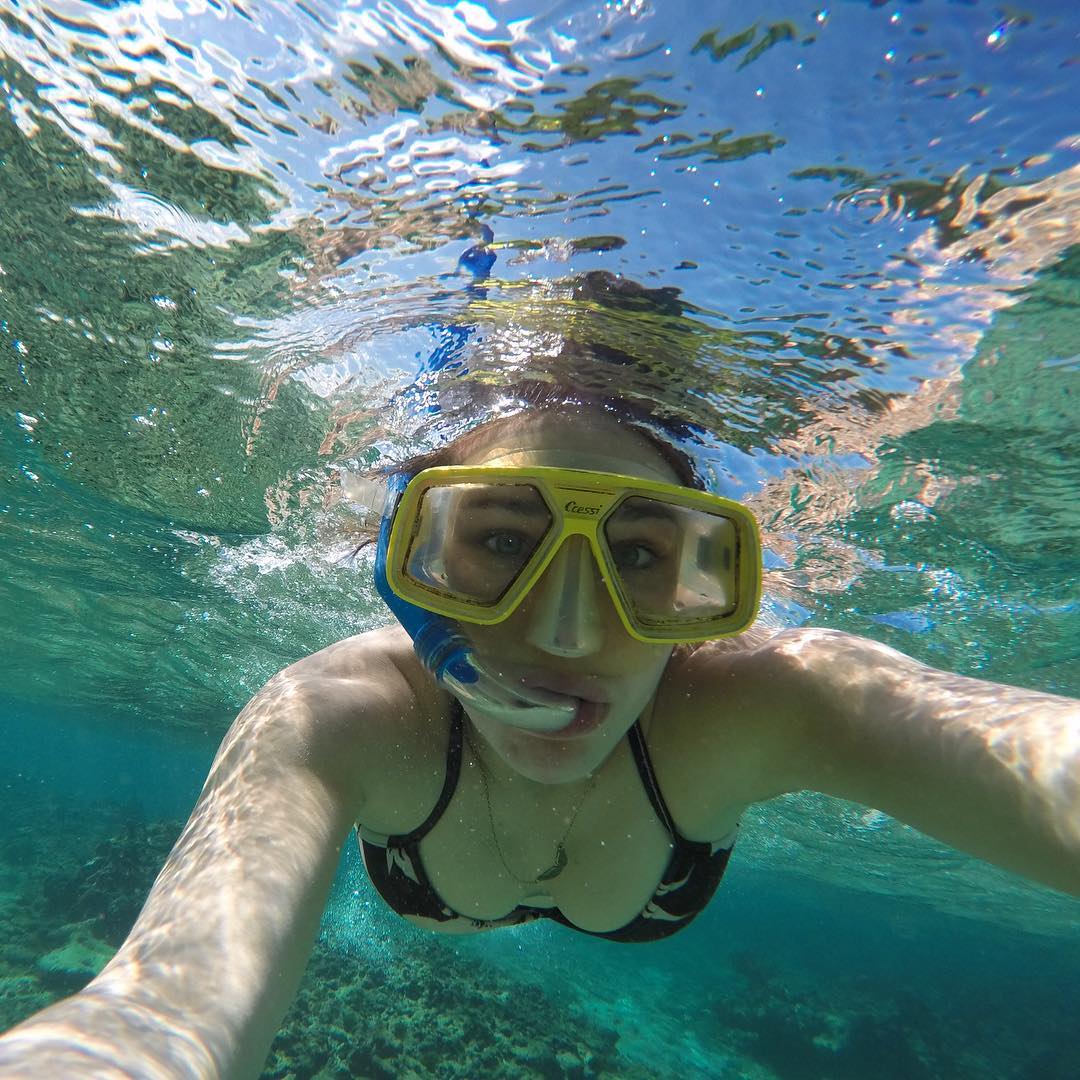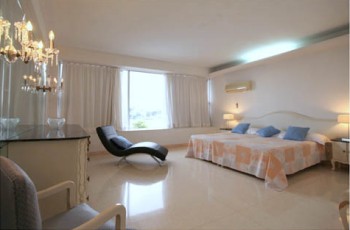 About Us
---
UnderwaterCuba have more 5 years of experience guiding tourism in Cuba
UnderwaterCuba is a website to guide all diving lovers and tourists who visit Cuba, you can find all kinds of information for free, we have an office in Varadero and we have been linked to travel and diving from 2013.
Why book your trip to Cuba with UnderwaterCuba?
On our website after your first trip you go from being a customer to becoming our friend.
Here you will find the best prices on all services and free of taxes.
Our collective is experienced in shaping vacation in Cuba to the client's taste, not only do diving packages but also we provide snorkeling service, taxi and rent lodging with our website of apartaments throughout Cuba.
Payment: in Cuba and can be after receiving a service of the highest quality as you deserve it as our client.
More than 5 years guiding our clients with tour packages in Cuba.
Underwatercuba It has highly qualified representatives in Cuba will assure you a good stay and even exceed your expectations.
Packages.
---
The best diving packages in Cuba can be found in underwatercuba, check our offers of tours, accommodation, taxi and other services from the main menu
| Places | Prices |
| --- | --- |
| Coral Beach | $70 |
| Puerto Escondido | $75 |
| Bay of Pigs | $100 |
| Bacunayagua | $75 |
| Maria La Gorda | $90 |
| Habana | $75 |
| Trinidad | $70 |
| Ancon | $70 |
Scuba Diving in Cuba ▷ Where is the best places? ▷Top 7
▷ Maria la Gorda
▷ Varadero
▷ Bay of Pigs (Varadero South)
▷ Jardines de la Reina
▷ Santa Lucia
▷ Playa Ancon
▷ Guardalavaca
Best Scuba Diving in Varadero:
Beginners we recommend Coral Beach, because you can enjoy a depth of 6 to 12 meters, where you will find beautiful fish, small cave and a variety of corals.
Experts we recommend Bacunayagua or Bay of Pigs, they are places with different characteristics to Coral Beach since they have much more depth. In Bay of Pigs you can enjoy several sunken ships.